We're licensed and insured experts providing all your tree service needs!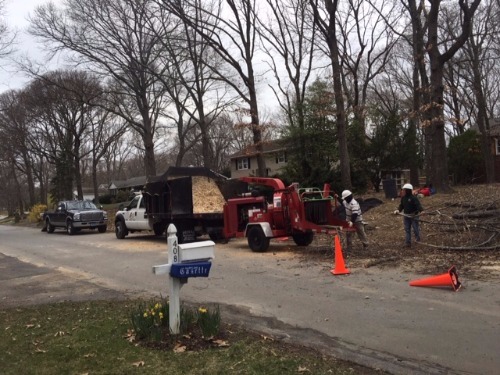 If you need tree services such as removal, stump grinding, lot clearing and trimming of large trees, it's best to leave it to the pros. When dealing with trees that are hundreds, even thousands of pounds, you don't want to take any chances.
Our tree services are fully licensed and insured for the safety of customers and ourselves. If you are in need of any kind of tree or bobcat services, get in touch with us by calling (443) 822-7810 or complete the free quote form.
Learn more about our individual tree services: