Clearing land? We're experienced & insured experts!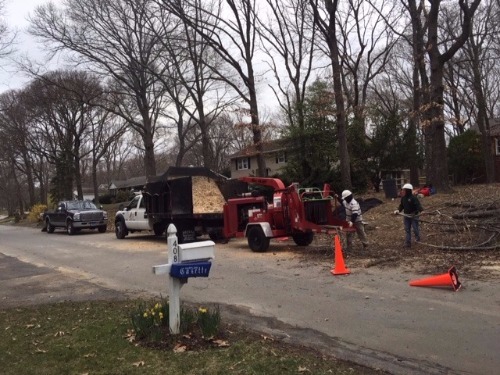 We have so much fun clearing land because we get to use our bobcats, wood chippers, stump grinders and about every other piece of heavy equipment we own! Who wouldn't love that??
In all seriousness though, we enjoy doing the work, but are also the best and most qualified choice for land clearing services in Annapolis and the surrounding areas. Of course we carry big insurance policies and the licenses needed, but what we also have is a team of the most skilled workers and we own all of the equipment needed. We are also very competitive in pricing because we don't have the high costs of equipment rental or temporary help.
If you need your lot cleared or bobcat services, just give us a call at (443) 822-7810 and we'll provide a quote free of charge!