New landscape design and installation specialists!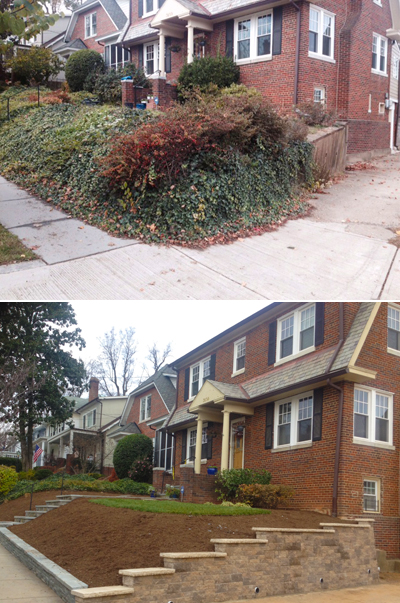 From the smallest to the biggest landscaping installation projects, our team gets the job done right.
Our landscaping services are perfect for all job sizes and budgets. We are highly experienced in landscape and hardsacpe installations. You will recieve the highest quality service from Jose and his team when it comes to landscape installation. We are also very efficient in small tasks such as plant replacements, reshaping of flower beds, mulch installation, leaf removal, trimming, tree/shrubbery planting and over all landscape maintenance.
Worried about how your new landscaping might look? Contact us today to take advantage of our 3D drawing/rendering service to see how your home or office could look!
Our landscaping services include:
3D drawings and renderings.
New landscaping design.
Plant and tree delivery/installation.
Plant and tree replacement.
Old landscaping cleanup or ripout.
Reshaping flower/plant beds.