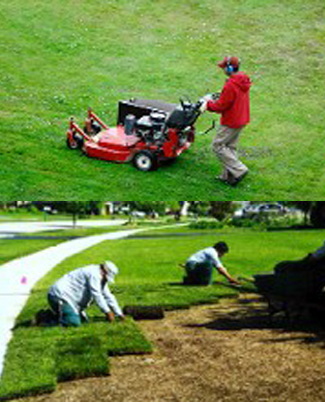 Full lawn replacement, dead spot repairs and anything else sod related!
Repair your lawn or need a new look for your property? We offer sod installation, this is a quick and easy way to get your lawn full, green, and lush.
Our sod services include:
Removal of existing sod.
New sod installation.
Dead spot repair and/or replacement.
Fertilization to promote thick green growth.