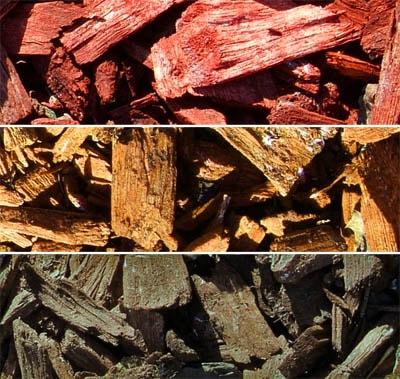 Don't you just love the look of fresh mulch?
Mulching not only enhances your beds and other areas, it conserves moisture and deters weed growth. Protect the health of your plants with our mulching services.
Our mulching services are available as an all-in-one, where we deliver and install the mulch. Alternatively, we can show up and install the mulch you already have. If needed, we can also remove old mulch before the new mulch is laid.